DID YOU KNOW ONE HIRE CAN SAVE YOU THOUSANDS OF DOLLARS?
Uncover the Top Five Attributes That Make a Great Hire!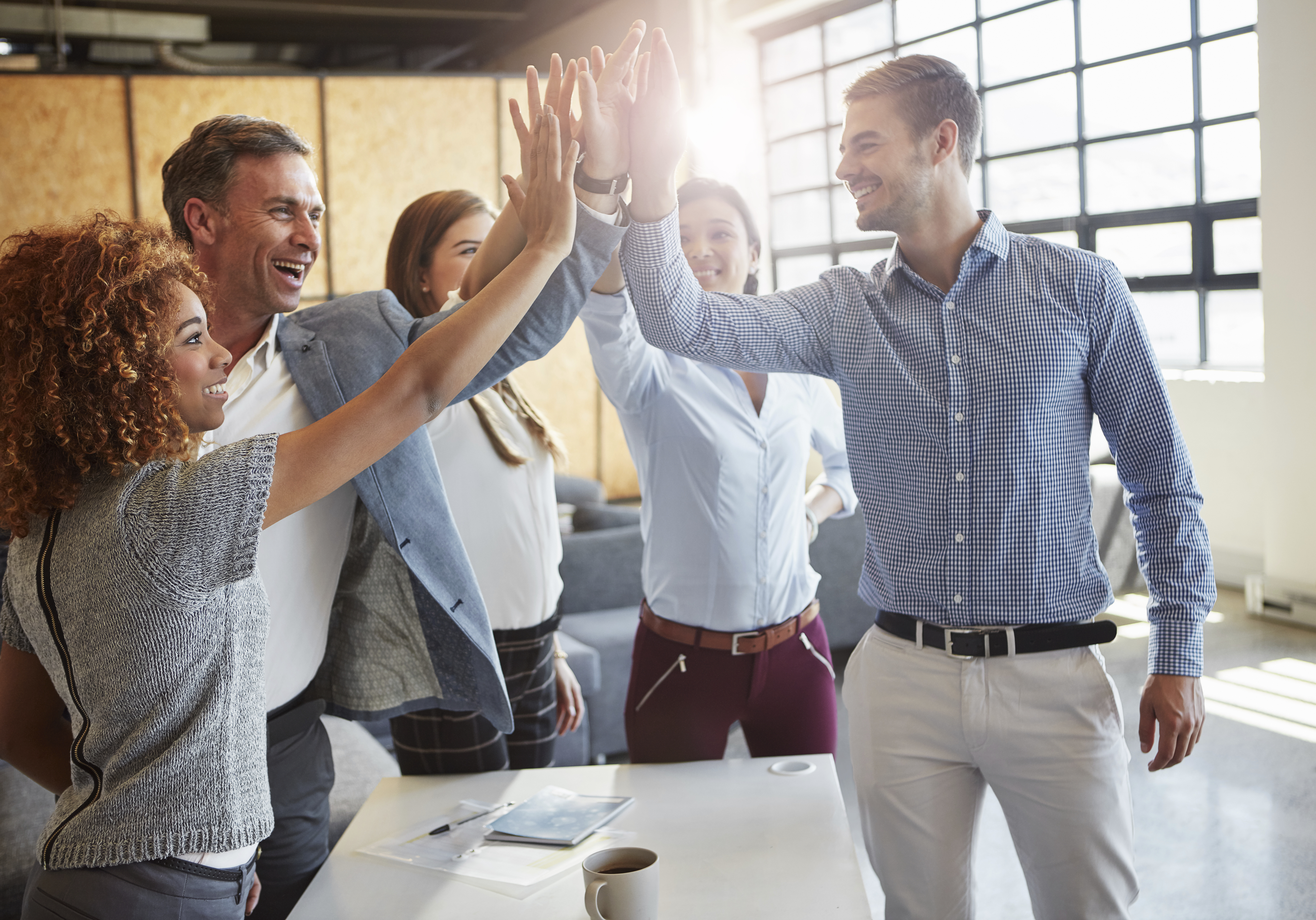 Download FREE Hiring Guide
First Name
Last Name
This FREE hiring guide will help you implement an easy and powerful hiring practice to identify the top 5 attitudes to make a great hire and can save you thousands of dollars from a bad hire.