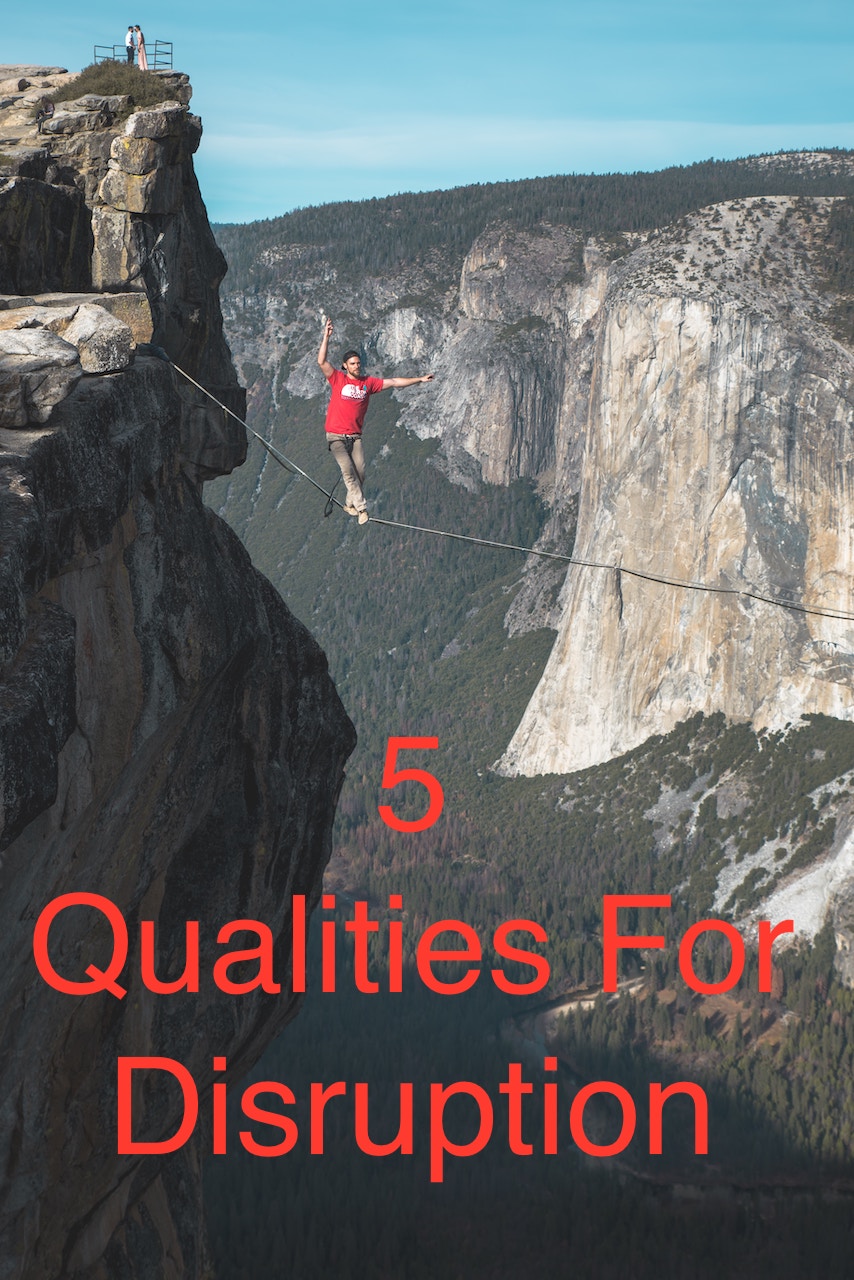 Last week I had the opportunity to participate in the T3 Sixty Summit. The T3 Summit is an invite-only mastermind and think tank for the residential real estate industry's CEOs. Attendees include a balanced selection of C-level executives across the industry, including from brokerage companies, franchises, Realtor associations, MLS organizations and technology providers.
As you might imagine, there was a lot of discussion about the challenges and opportunities for our industry in the future. For those of us who have been in the residential real estate industry for most of our careers, we are eager to see what opportunities might exist for the industry that we love. Yet, we know that we are in a unique time in history with an enormous amount of change which also presents challenges that must be met.
The Summit began with 7 of the top leaders in the industry being interviewed by Stefan Swanepoel. The first one to be interviewed was Richard Barton, CEO of Zillow. He discussed the forces and trends impacting the industry from his point of view. He described what is happening as a "Technology catalyzed industrial revolution in Real Estate. We have been in online Real Estate 1.0 and are moving into online Real Estate 2.0." Additionally, we have a super-empowered consumer that wants everything now, on demand and want us to anticipate their wants and needs - online and in person. Consumer expectations have shifted. According to Barton, "They will get what they want whether we give it to them or not."
Why now?
The evolution of smartphones has enabled us to automate the easiest transactions first. For example, streaming movies, online banking, etc. The next step is to work on the more complicated transactions such as real estate and mortgage. Consumers don't care if it is complicated - they want what they want.
Barton went on to say that he could envision a cyborg-style interaction in real estate - half human and half computer. Claiming that interactions with service providers will become automated and in real estate, it will be a hybrid model of computers and humans.
During his time on stage, he mentioned five core qualities to disrupt. They are:
Willingness to discard the existing.
Talent to see what is around the corner.
Ability to move quickly and then accelerate.
Fortitude to do so with confidence.
Ability to inspire those that follow you.

According to the Harvard Business Review, "95% of leaders say they want to disrupt but only 15% do."
I found it interesting that he made the comment, "I am being disrupted. We had stopped innovating and that is why I have come back in as CEO." Zillow is back in start-up mode and he encouraged the leaders in the group to "go boldly forth and follow your consumer. Legacy companies defending their position will wither away."
In the discussion about the ibuyer movement, he said he was initially skeptical but then realized that sellers want to eliminate the hassle from selling their home not eliminate the agent. "Seller's want time certainty, price certainty, and no home invasion. They want to get into their new home and see selling as a barrier to getting what they want quickly." In their test markets, "the signal is strong and could be a meaningful part of the market." One potential by-product of the ibuyer movement could be that making transactions easier and quicker could mean that people do more transactions. If you inject liquidity, streamline the process and there is a pent-up demand to move then they will move more.
According to him, "5.5% of homes turn over per year, with average turn time per home of 20 years. People are stuck because it takes too long to sell, is too expensive and too difficult. So, they stay and remodel."
Zillow is currently investing in data, air pods, and audio. He said, " invest in data, be aggressive collectors, use data as your circulatory system and use data models to know all aspects of your consumer. Air pods are an intimate way to have a conversation with your assistant - Siri, Google, etc. Audio is the new virtual reality and with 3-D mapping the shop before you go experience can be dramatically refined.
In closing, his last piece of advice was, "Focus on the consumer. At Zillow, the consumer is our North Star.
What was clear over the three days was the vision, passion, and commitment from industry leaders across the country. Over the next few weeks, I will continue to share what I learned from the other six leaders who were on stage: Ron Peltier, Executive Chairman, Home Services of America, Robert Reffkin, CEO Compass Realty, John Peyton, CEO Realogy, Gary Keller, CEO Keller Williams Realty, Glenn Sanford, CEO eXp Realty, Glenn Kelman, CEO Redfin.