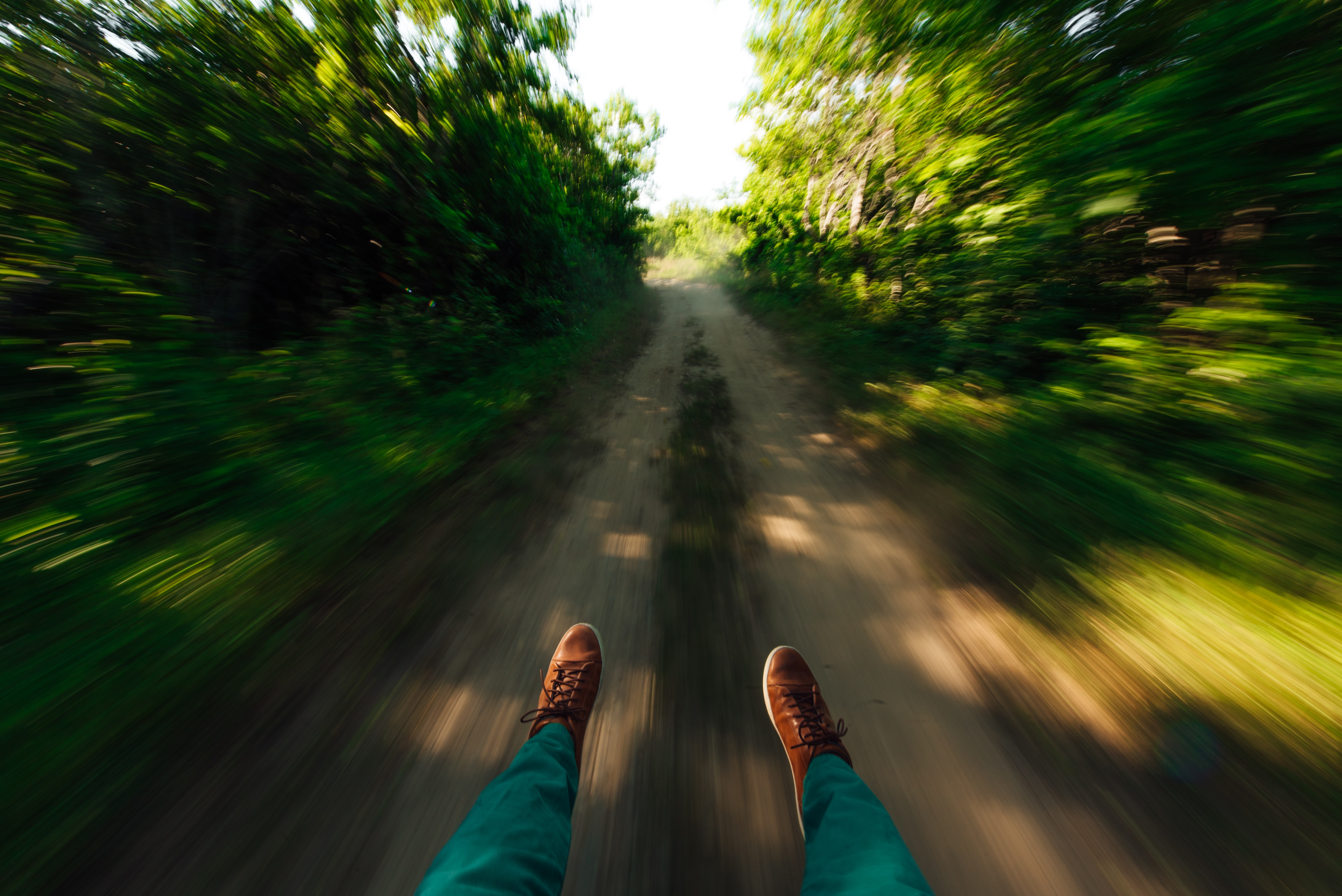 You're in a bind. You need to hire someone quickly because someone just left and now you are doing it all. If this is you and you are ready to hire out of desperation let me just caution you to take time to stop and think about how hiring out of desperation will affect your bottom line, ultimately costing you in the long run.
Consider the cost of hiring and training an employee only to learn after a short time that he/she lacks what's needed to do the job. You will find yourself back in the same bind, and, on top of that, you'll have the unpleasant task of firing someone, and starting your search all over again.
Studies have been conducted over the years that illustrate the measurable and immeasurable costs of hiring a person who does not fit the position, the manager or the company. According to a US Government study, the costs may range between 2 to 3 times the annual salary for the position.
There is a way you can hire someone fast without making a bad hire. Last week I shared with you some best practices for hiring in a tight job market, including assessing your hiring process and streamlining where you can so you can move faster. That's one option.
However, if you don't have the time to do that, the next step would be for you to look at an interim solution, such as outsourcing. You may not be able to outsource all the duties entailed as part of the job position, but you can outsource enough of them to give yourself some breathing room so you can keep going until you have time to hire.
Another thought? You can also outsource tasks you don't have time for in your personal life: grocery shopping, picking up dry cleaning, house cleaning, etc. You don't necessarily have to outsource business tasks to get some of your time (and sanity!) back.
According to www.outsourcinginsight.com, more and more businesses are opting for outsourcing to offer improved value-added services to clients. What this means for you is more robust options for outsourcing. Here are a few I've used successfully or heard good things about:
There are a number of good options out there if you need to outsource. The important thing is you making a plan to utilize those resources. Finding a temporary solution through outsourcing can make all the difference in helping you manage the workload until you can take the time to make a great hire.
If you would like more insights on outsourcing and making a successful hire quickly, please schedule a free 30-minute session with me at https://calendly.com/talentattractionexperts