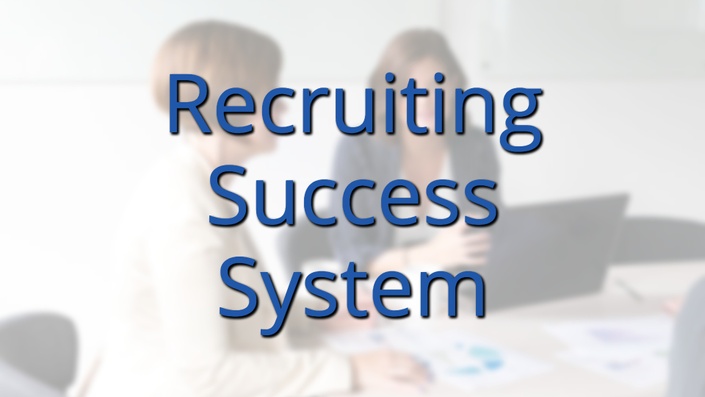 Recruiting Success System
Do you want to attract and recruit more experienced real estate agents with less effort?
Watch Promo
Enroll in Course
Do you want to grow your independent brokerage but can't find the right real estate agents?
Do you find yourself too busy to recruit?
Are you overwhelmed and wonder how you will ever find time to recruit?
Do you want to grow your business but are maxed out?
Do you promise yourself that you will make time to recruit and then never do?
If you waste time and mental energy thinking these things, then my six-week Recruiting Success System is for you.
Let me help you build your real estate business one recruit at a time. Here is how I do it:
I help you add experienced real estate agents so that you increase your bottom line income and have less stress.
I help you recruit the right people who are self-sufficient and require less training and mentorship.
I help you find real estate agents that fit your culture to ensure brand identity and integrity.
My vision is to help you build a better real estate brokerage one recruit at a time. My success system will help you take consistent action over time which helps you build your pipeline and ensures long-term growth, stability and profitability.
In my Six-week program, you will learn the following:
How to implement my easy six-step Recruiting Success System that can be done one hour per day.
How to identify your target market, uncover your key areas of value and learn how to recruit against your competition.
How to set-up your database and automate marketing templates (10 free templates are included) for long-term relationship recruiting success.
How to work the top eight recruiting sources to build your recruiting pipeline.
How to prospect to your target market in one hour or less per day.
How to conduct a powerful face-to-face value meeting that includes needs analysis, handling objections, discussing compensation and presenting your compelling offer.
Six videos outlining each stop of the recruiting success system.
Forms package to include: Key Areas of Value Worksheet, Recruiting Goals Worksheet, Competition Comparison Worksheet, Top Eight Recruiting Sources Guide, 10 marketing email templates, and the Power Hour Call Form.
Eight one-on-one coaching sessions with Kelly – your recruiting expert.
By the end of my six-week program, you will have a complete recruiting platform and a plan that is easy to consistently implement. My program will help you take powerful action every day with less effort and produce better results.
Your Instructor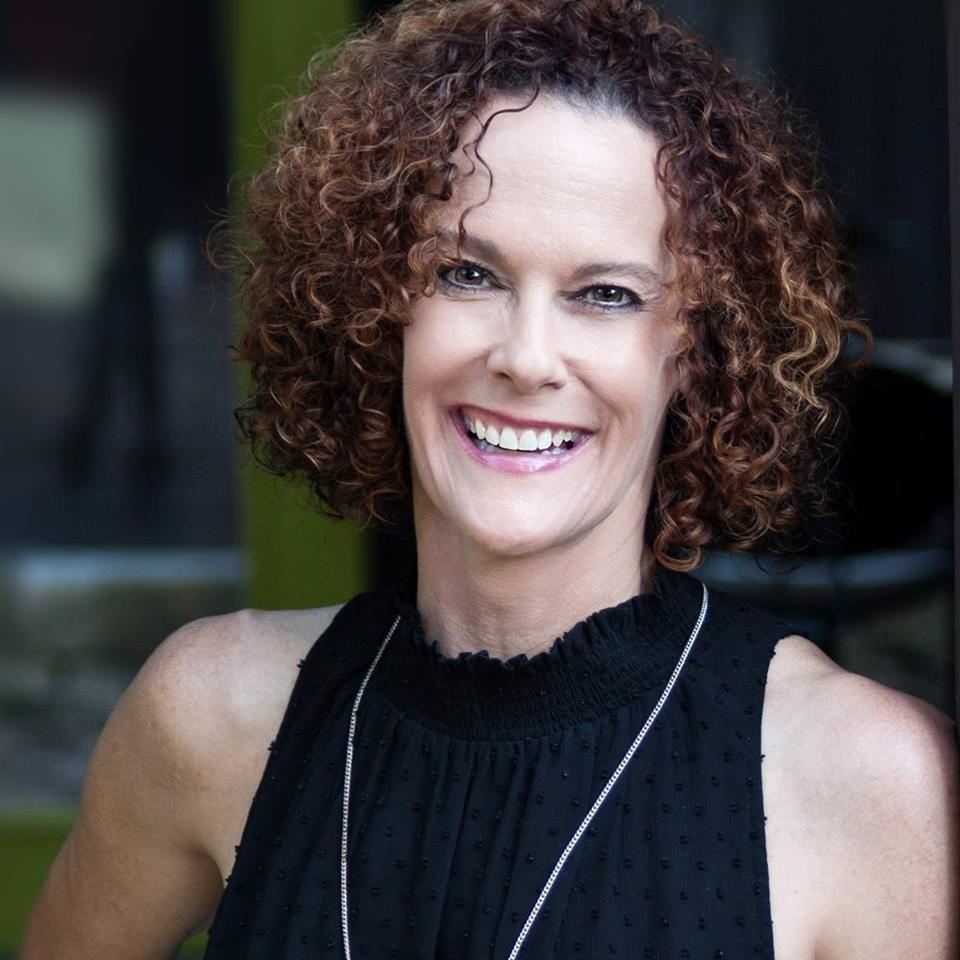 Kelly is a published author, speaker, coach, philosopher and innovative leader who works directly with individuals and organizations to inspire and support change, transformation and personal/professional success. With more than 20 years of experience in hiring, recruiting, training, coaching and strategic visioning for individuals and businesses, Kelly White believes in the transformative power of hiring the best people by using an easy and proven system.
Learn how to produce better recruiting results with less effort AND build your business one recruit at a time.
Course Curriculum
Recruiting Success System
Available in days
days after you enroll
PROGRAM FEATURES
8 x 1-hour custom coaching sessions on the phone
6 program videos
Forms to help learn and implement the key recruiting concepts