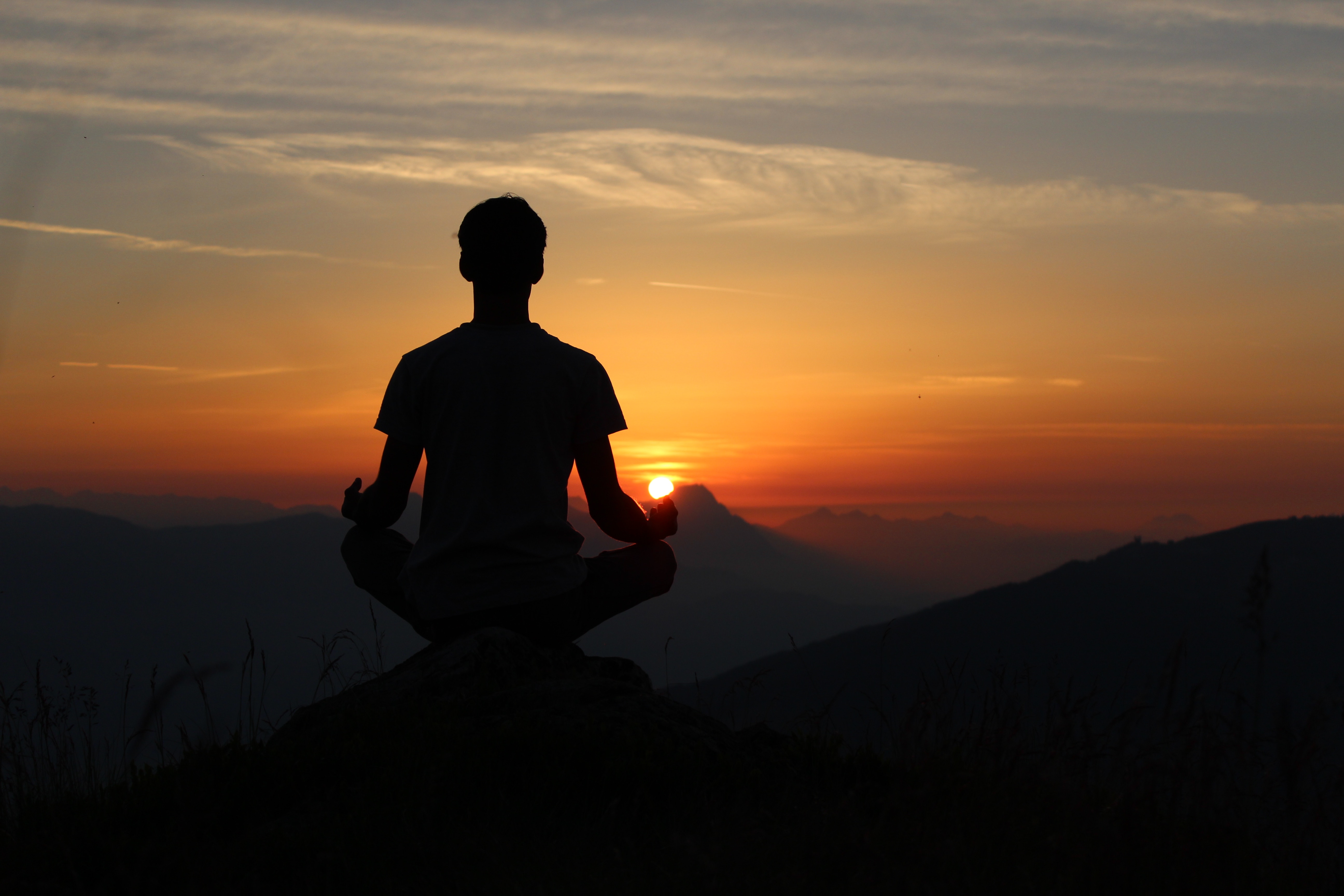 Over the next few weeks, I will continue to share what I learned from key leaders at the T3 Summit. The T3 Summit is an invite-only mastermind and think tank for the residential real estate industry's CEOs. Attendees include a balanced selection of C-level executives across the industry, including from brokerage companies, franchises, Realtor associations, MLS organizations and technology providers.
I have not had the opportunity to hear Ron Peltier speak before so I wasn't sure what to expect. For those of you who don't know Ron, he is the Executive Chairman of Home Services and has been a leader in our industry for more than 42 years. He calmly took the stage and took a minute to confirm that they are focused on data, search and the ibuyer trend. Similar to Richard Barton, he stated that "We focus on what the consumer wants which is simplicity, professionalism, and integrity."
He then said, "The ongoing evolution of business is a journey, not a snapshot. The real estate industry is 20% of GDP and is ultimately the gateway to the consumer." In this context, he presented our reality as an industry: 1.2 million independent contractors with more than 70,000 brokers. This has lead to an industry that is fragmented and inefficient. This makes it difficult to operate at a profit which means there is no money to reinvest. This is one of the reasons why they are looking at a broader direction.
Ron stated, "Most of us ignore the customer after closing and Home Services is a home ownership services business, not a real estate company." They are focused on managing the homeownership experience. He also said that "The industry needs fewer brokers. We focus on volume too much when we should focus on units." Why? To the consumer, it is about units, not volume.
This is when he reminded everyone, "Take a deep breath and don't panic." Survivors continue to evolve and adapt and right now it is a race to own the customer."
When asked about the ibuyer phenomenon he said, "There is a lot of friction cost to buying and selling a home. It is confusing, emotional, anxiety producing and people don't know what to do. They will continue to need someone to help them."
Next up was Robert Reffkin, CEO of Compass. When he was asked about trends, he mentioned that retained dollar is decreasing and splits are increasing. The agent is getting more power and they need brokerage firms less. This is similar to what Ron Peltier said when he said there are too many brokerages.
Robert also mentioned our fragmented industry but his take on it was that we need to work together to explore partnerships versus competition. Stating, "We are holding us back." It was fascinating to watch Ron followed by Robert. What I observed was Ron a statesman with years of industry knowledge, skill, and experience sharing his wisdom. Then Robert with his boundless energy, boyish smile, casual appearance and passion for the industry. Both influential leaders with a vision for our industry.
Robert was almost altruistic in his approach. He agreed that we need to go beyond the transaction but claims, "My motivation isn't money or market share it is realizing potential." He stated emphatically that, "He loves agents. The future is determined by them and their passion."
One of the most interesting parts of his session was when Stefan asked him about his recruiting strategy. Compass is aggressive in acquiring agents and are one of the few companies currently adopting this strategy. Stefan specifically asked about loyalty. Robert answered the question with a question, "Does loyalty still exist? People are loyal to their managers to a point and then they have to take care of their families. Eventually, they will do what is best for them."
They have raise 1.2B and when he was asked how he will invest the money, he said, "We will invest in what agents want." They created a feedback button on their site and they use that as a guide for investing."
He mirrored the other leaders when he said, "Fragmentation and friction are opportunities for investors."
When asked about technology he said, "You either need to be a platform or compete against one. We definitely don't want to compete against a platform." His advice to brokers was to figure out how to partner with a platform if you don't have one.
He ended his session by challenging everyone in the room to get rid of their cynicism and figure out where we can partner together.
Next up was John Peyton, CEO of Realogy Franchise Group. I was surprised to find that John was immediately transparent about their current situation. He said, "We have size, scope, scale, and resources. What we are working on is how to incorporate a start-up mentality throughout the organization." They are setting up incubation tanks to help promote innovation. They are unique in that they have legacy brands (around for decades), 300,000 agents, and a powerful broker network.
Stefan asked, "What is your Big Hairy Audacious Goal (BHAG)? John said, "We need to grow. We have been flat in market share for four years. Their share price is down and they are looking to build end-to-end technology for agents, sellers and are looking at ibuying."
As for ibuying, he sees there is a segment of sellers that are willing to sell their homes at a discount to avoid the "yuck of the process." He made the distinction between a fad versus a trend. A fad is a temporary notion while a trend is a prevailing tendency. For now, it appears the ibuyer trend is not a temporary notion. So, they are starting a way to fast track a home to market. Similar to the ibuyer concept it is the ability to close in 2 weeks.
His advice was to move quickly and be nimble. They just started to franchise Corcoran and Climb. They have slowed down their acquisition strategy and are working to get their underlying performance strong.
He reminded the audience that at Realogy the broker is our client (they are a residential real estate franchise company). His top three tips for brokers was:
Create a succession plan.

Develop ancillary revenue streams such as mortgage, title, insurance and home warranty.

Hug your agents. Create a connection so they feel like they represent the brand.
Listening to these three leaders, I was struck by the differences in leadership style but the message was similar. The themes I heard?
Be nimble

Don't panic

Always be in start-up mode

Connect with your agents

Brands matter to the consumer

Use the consumer as your guide - give them what they want or someone else will

Don't ignore the consumer after the transaction

Develop ancillary streams of revenue

Next week, I will finish this segment by sharing what I learned from Gary Keller, CEO Keller Williams, Glenn Sanford, CEO eXp Realty, and Glenn Kelman, CEO Redfin.
If you would like my help with finding great talent, please schedule a free 30-minute session with me at https://calendly.com/talentattractionexperts.