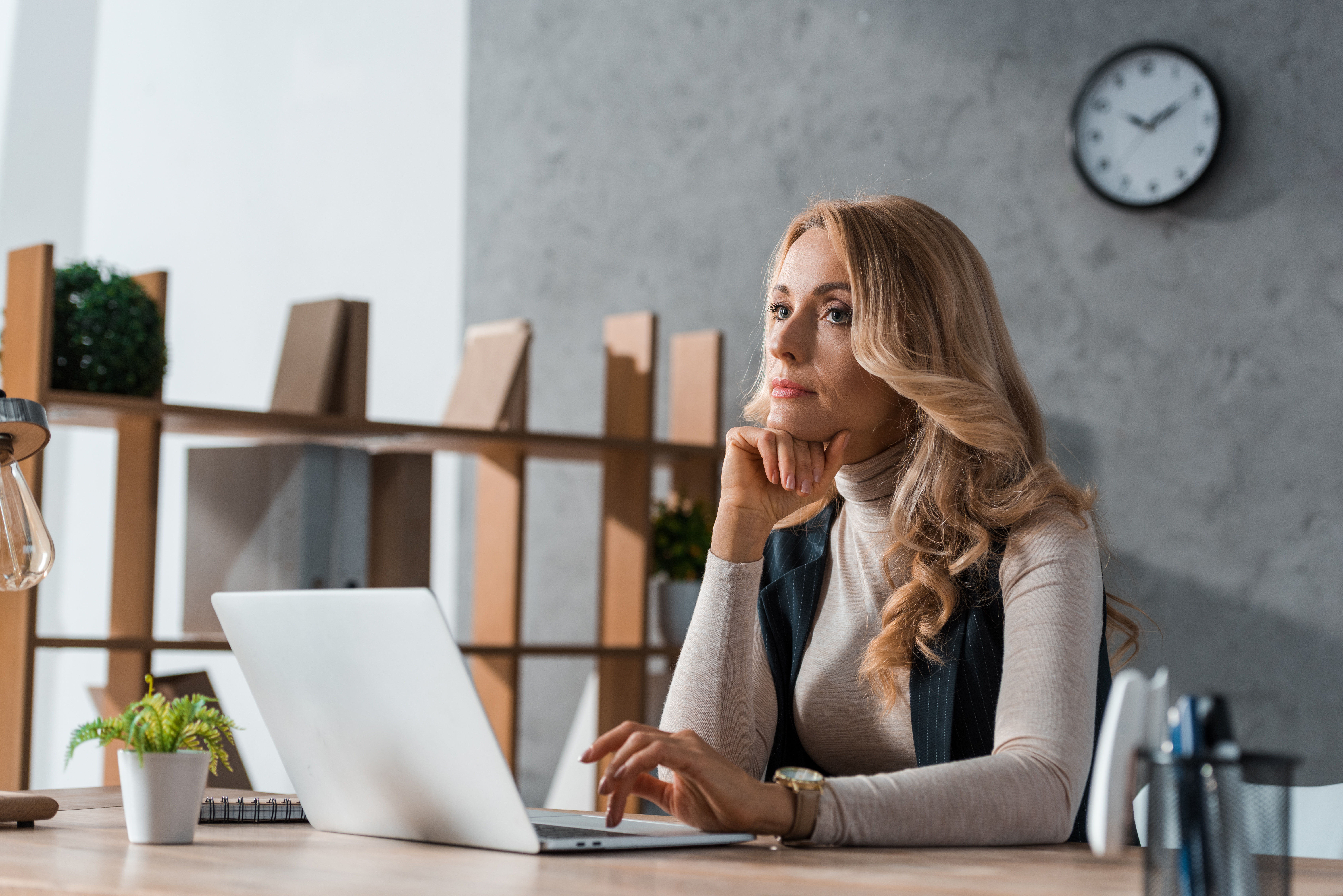 In 2017, the Bureau of Labor Statistics reported 55 million people in the U.S. are "gig workers." That's over 35% of the U.S. workforce. That number is predicted to increase to 43% by 2020.
First of all, what is the Gig Economy? The gig economy is a labor market characterized by the prevalence of short-term contracts or freelance work as opposed to permanent jobs (Dictionary.com). One of the advantages of the gig economy is it can benefit workers, businesses and the consumers by making work more adaptable to needs in the moment and the demand for a more flexible lifestyle.
The trend towards gigging impacts companies in a variety of different ways. For example, at 35% of the U.S. workforce currently categorized as gig workers, this means that 3 out of 10 applicants are part of the gig economy, meaning they are looking for something less traditional. Since they are not looking for a conventional job, attracting them requires a new approach to hiring, outsourcing, benefits and succession planning.
Generally, there are two types of gig workers.
Highly skilled freelancers who are seeking independence and increased pay.
Lower skilled workers who are primarily looking for flexibility and the ability to set their schedule.
A Staffing Industry Analysts study estimates about 44 million Americans, or about 29 percent of the workforce, have taken part in the gig economy. Of that, the study breaks down those workers into a few more categories:
Independent contractors or self-employed workers: 23.5 million
Human cloud workers: 9.7 million
Temporary workers assigned through a staffing agency: 9.5 million
Temporary employees sourced directly: 5.5 million
Statement of work consultants employed by a consulting firm: 2.9 million
To attract this non-traditional resource, it is helpful to consider what is important to this type of candidate. They are already seeking a non-traditional relationship with an organization, so that means the more traditional perks such as a 401k, benefits and a career path are not the most important considerations. They are seeking a brand and a role where they can do meaningful work and fulfill their lifestyle goals of balance and flexibility.
You might be asking, "What are the risks with this type of candidate?" As with anything, there are risks and rewards with gig workers. The rewards are reduced benefits costs, lower overheard and the ability to scale up and down as needed. The risks are a workforce that is migratory, meaning they are always candidates, i.e. always seeking. A traditional employee usually looks for work when they want to make a career move, while a gig worker is always looking for the next project.
Another potential risk you want to be aware of and address is to make sure that a gig worker does not meet the legal definition of an employee. Since most companies are used to traditional roles and have generally only managed employees, it is easy to treat an independent contractor like an employee. This can be legally risky, and an organization should become familiar with employment classification to minimize this risk. The line between a gig worker and an employee can be slim.
If you are looking to grow your organization, exploring new ways to attract different talent sources can be a big point of leverage. The ability to use a non-traditional approach might be part of an overall talent strategy.
If you are considering new approaches to talent and would like help, please sign up for a FREE 30-minute session and I will take you through the impossible goal process: https://calendly.com/talentattractionexperts