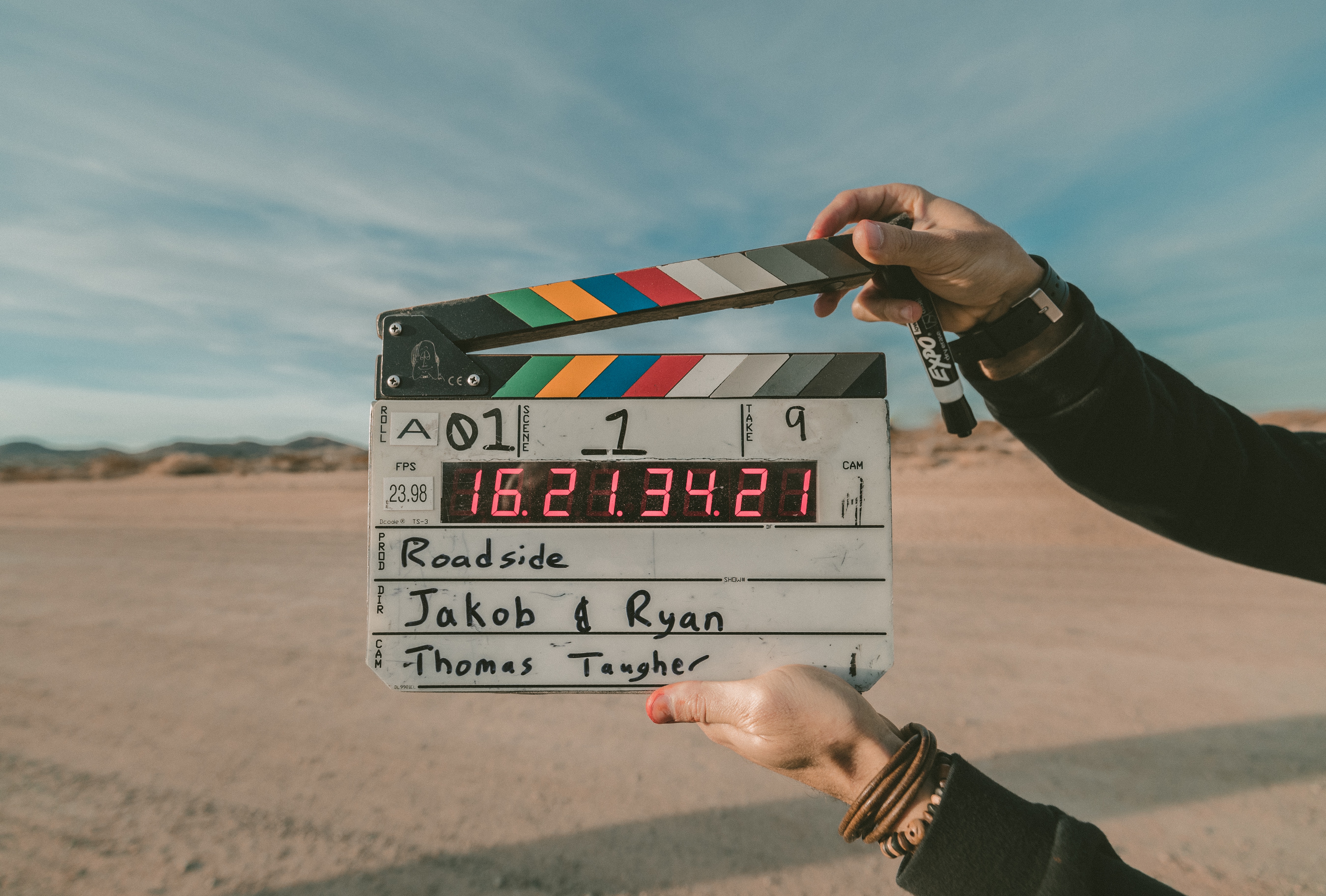 In last week's blog, I shared my insights about the tools you need for a rising hiring trend: video interviews. Even if you have years of traditional interviewing experience under your belt, there are a few distinct nuances—both in the tools used and the actual process—between traditional, in-person interviews and video interviews. So now let's talk a bit about that process, and what you can do to make sure both you and your candidate are prepared for and at ease with it.
Preparing yourself:
A few days before and the day of, test all your tools and the space they are in for the interview, practicing with a friend or family member. Is your face centered in the camera? Is the lighting illuminating you from the front? Are there any unprofessional or untidy items in the camera's view? Are you in a space that is free from noisy distractions with good audio acoustics? Are you comfortable in the space, able to sit up straight, be attentive, take notes, and interact with the candidate at the same time? Keep in mind that if you feel uneasy in the space and using the tools, more than likely your candidate will feel uneasy as well.
Having said that, a video interview is going to feel different than a face-to-face interview. For example, not everyone is going to be comfortable seeing themselves on camera—maybe not even you! In order to overcome any potential awkwardness, be prepared to bring a higher level of energy to the interview. This will greatly assist in putting the person on the other end of the video camera at ease. Make sure you get a good night's rest and are ready to go at least 30 minutes prior to the interview start time.
This higher level of energy will also come in handy because you are going to have to work a little longer and harder to put the candidate at ease. Be sure to prepare plenty of "breaking the ice" questions to help you build a stronger rapport. And while in this stage of the interview, stay away from judgment and in curiosity, understanding that it could take a while for the candidate to warm up on camera.
Preparing your candidates:
When you schedule with the candidate, make sure they understand it is going to be a video interview, sharing the online conferencing information with them as soon as possible. Consider coaching them through the process of downloading and testing out the tool, making sure they are comfortable using it. Recommend they log in 10 minutes ahead of time to make sure they don't have any issues connecting with and utilizing the conferencing tool.
Once the candidate is logged on, and you begin the interview, be sure to let him/her know you will be taking notes. If you have two monitors—one with your note-taking software open, and one with the video interview open, this prepares candidates that your eyes and attention will stray to the other monitor during the process. Letting them know this ahead of time will keep them from getting flustered, thinking you aren't paying attention to them or their answers.
Video interviewing is a powerful tech tool. Implementing these simple tips into your video interviewing strategy will allow you to better prepare and connect with candidates who can help your company grow.
If you'd like more insights about preparing for and conducting video interviews, please schedule a free 30-minute session with me at https://calendly.com/talentattractionexperts.