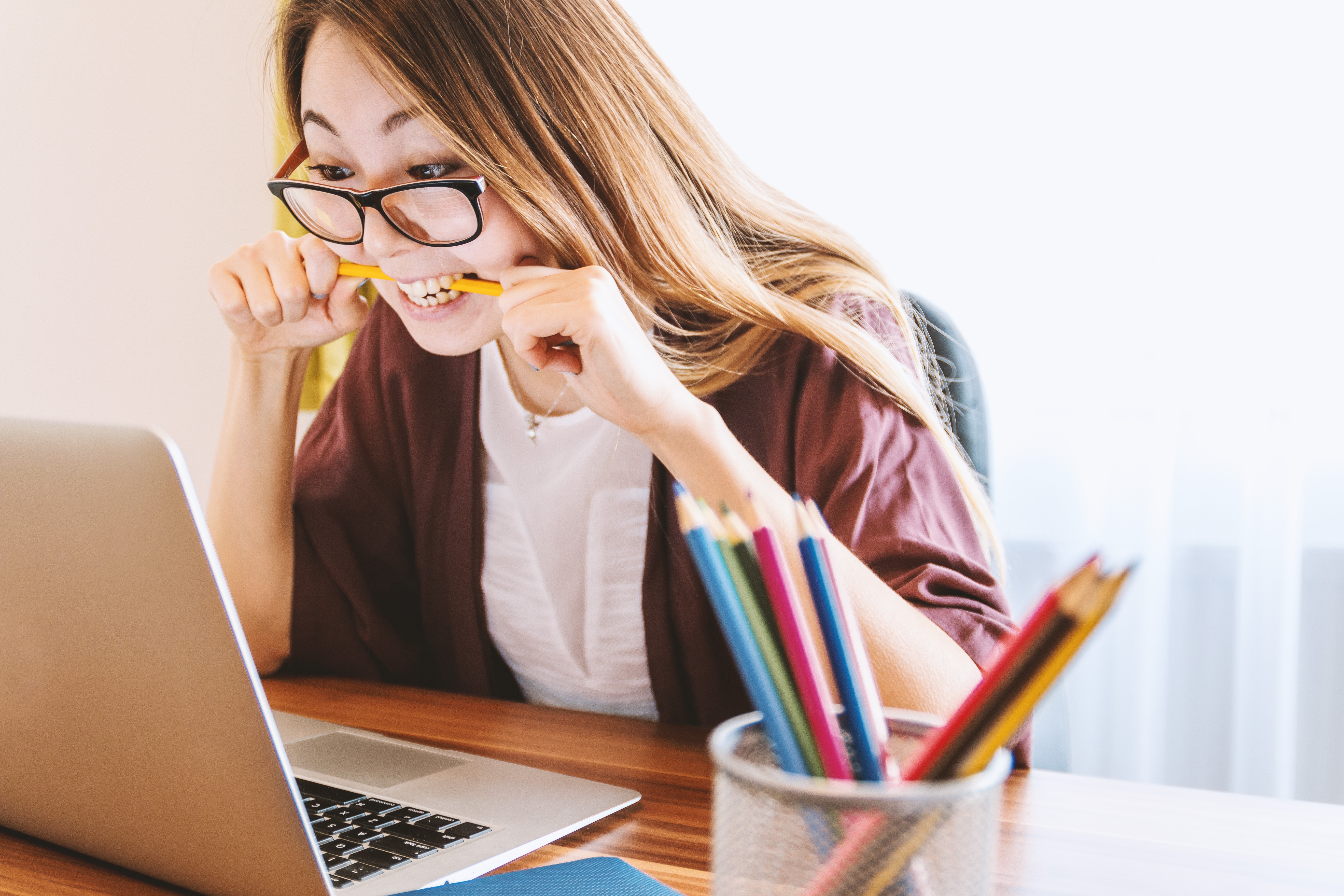 Have you ever hired someone and suspected it was a bad hire, but question if it really was a bad hire, or if it was you?
Well, there is a way to determine if it truly is a bad hire…
If you follow my blogs, you know I am a big believer in creating and following a hiring process to greatly reduce the risk of a bad hire. When you use a system, ask questions and discover what is important to a candidate, it makes it easy for both parties to determine if the opportunity
is the right fit.
Did you take the person you are questioning as a bad hire through a process when you hired them? If you didn't, you already know there is a good chance it's a bad hire if you are at the point where you are questioning it and them.
If you did take the person you are thinking might be a bad hire through a hiring process, the next question would be, did you do these things as part of the process?
Write a clear job description. Did you highlight the key tasks, functions, roles, responsibilities and outcomes required for the position?
Create a talent profile. Did you identifying the characteristics of the person who would best perform the activities of the job description?
Conduct a pre-qualification phone screening. Did you use a specific set of questions to narrow down the candidates you want to meet in person?
Conduct an in-person interview. Did you gather more information and look for action identifiers?
Give them an experiential assignment. Did ask them to do an assignment in order to ascertain whether or not they could really do the job?
Conduct due diligence. Did you thoroughly assess the candidate by talking to reference sources not given to you by the candidate, as well as conducting a criminal background and credit check?
Have a mutual expectations conversation. Did you establish your expectations with them prior to hiring them?
Train them. Did you train them to the job description and outcomes once they were hired?
Hold them accountable. Did you coach them to their outcomes based on their job description?
One of the key reasons to use a hiring process is to avoid mediocrity, attrition and the cost of a bad hire. The hiring process is intended to produce an intersection between you and the candidate. If you followed the hiring process outlined above, when you reviewed all of the information from the process, did it make sense to hire this person? Did you miss any steps within the process?
If at any point in the process you missed any steps, or questioned the hire, more than likely it is a bad hire.
If you'd like help creating a hiring process, please schedule a free 30-minute session with me at https://calendly.com/talentattractionexperts.