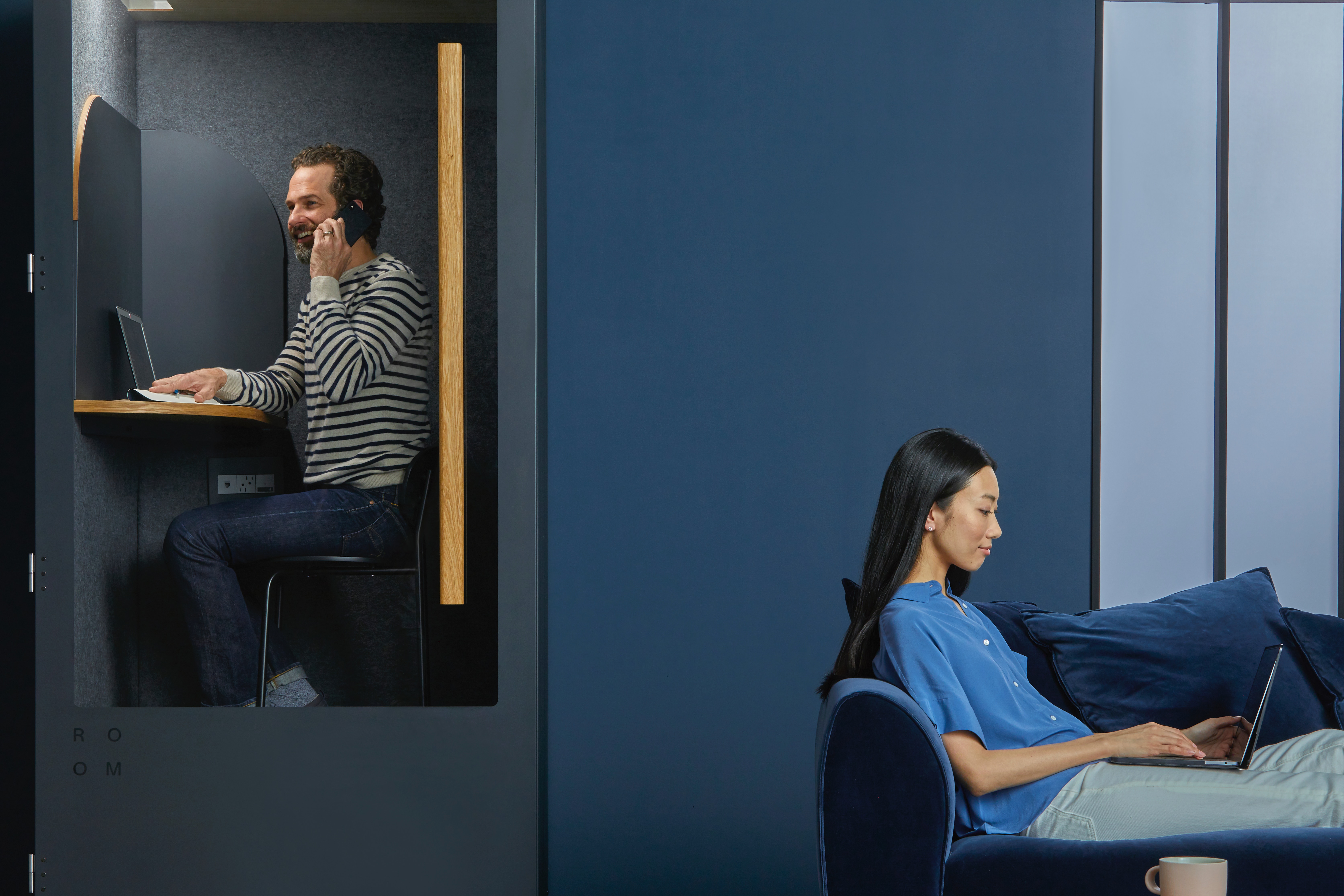 In last week's blog, I shared outsourcing as an interim plan to avoid hiring out of desperation when you need help. In addition to having a plan to outsource, there are best practices you can use to be more effective if you decide to outsource. There are three things you can do to be a pro at outsourcing - 1. Do your homework and be clear about what you need, 2. Do a video chat with your top candidates 3. Clearly, communicate expectations and project requirements. Let's take an in-depth look at each of these.
First, be ready to do your homework. There are a lot of companies out there providing a variety of assistance. Once you know what's needed, narrow down your choices even more—read reviews, ask for recommendations, etc.
When you decide on an outsourcing option (or two), clearly communicate what you need to be done. If you are using outsourcing as a stopgap until you can hire the right person, you more than likely already have a job description or at least an outline of what tasks require attention. Use this as a reference to convey what needs doing. Setting expectations upfront saves time (and money!), which is the whole point of outsourcing in the first place.
Now it's time to find your freelancer. There are a couple of ways you can go about this. For example, when trying to find someone on Upwork, you create a post about the project and the specific skills needed, Upwork analyzes what you submit, and then sends you a shortlist of likely candidates. Another option? Go look for the candidates yourself, searching for the skills needed, reading their ratings and reviews, and looking at the amount of money earned for work they've done in the past. Use these elements as a way to narrow down your choices.
Once you've narrowed it down to 2 or 3 solid candidates, set up a time to do a video chat with them. Ask them questions about their work style. How quickly can they turn things around? How do they handle having several tasks in their queue? Do they have others helping them when they get busy? This is a great way another great way to find out if you will work well together.
Use your video chat to rate your candidates and select your top two. Having more than one choice can be helpful depending on the amount of work that you have to outsource. Once you have your candidate, then it's just a matter of managing what they're doing. In my experience, if you have a good candidate, they check in with you regularly. But keep in mind, you may have to manage the relationship more frequently starting out.
Outsourcing can be a great option to leverage your time while you take time to make a key hire or if you just need extra seasonal help. If you spend a little time on the front end, you will reap the rewards on the back end by finding a great outsource solution.
If you'd like more insights on finding and effectively utilizing outsourcing, please schedule a free 30-minute session with me at https://calendly.com/talentattractionexperts