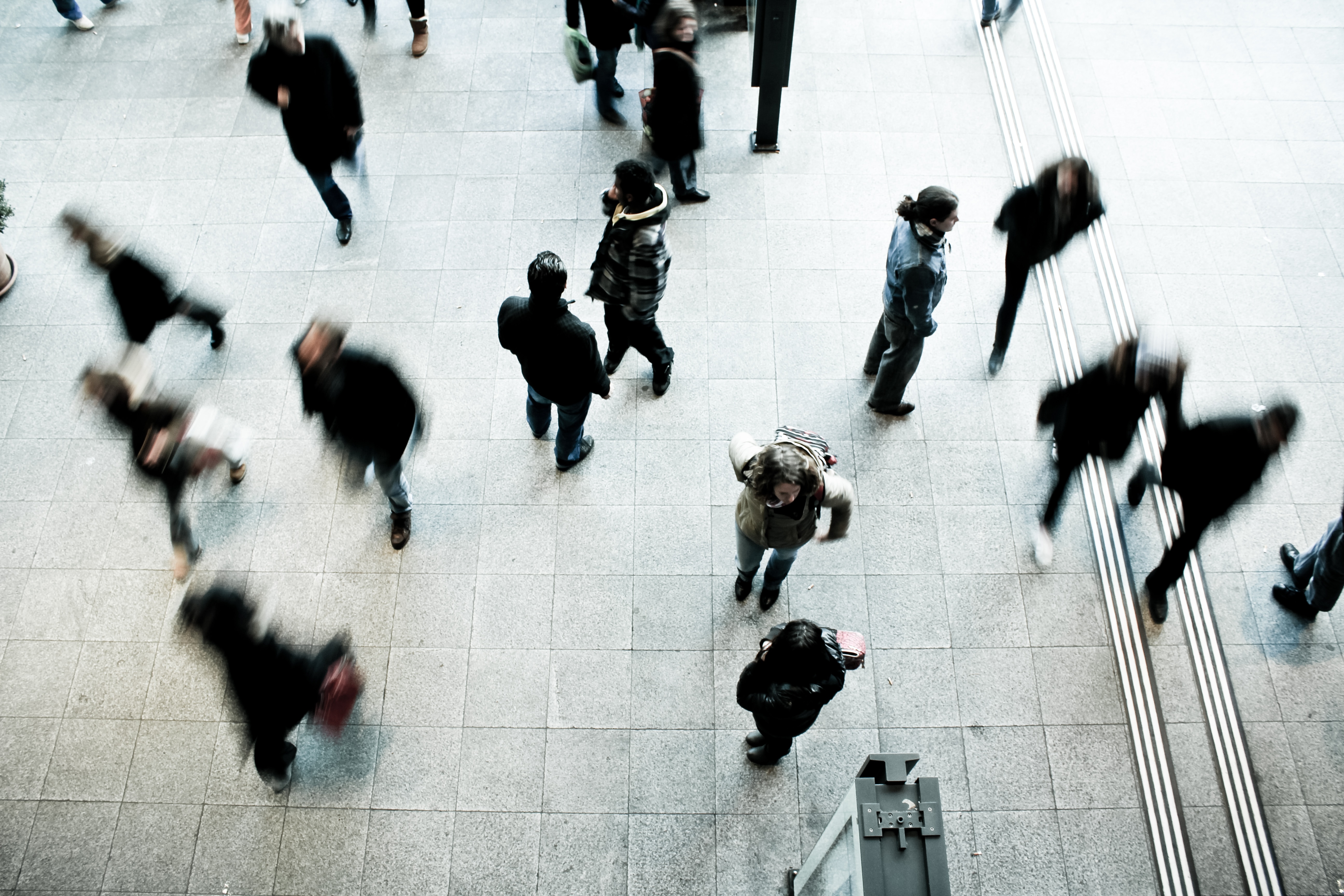 Have you noticed all the recent news about how the unemployment rate continues to remain low or even drop? Most people see our 3.6% unemployment rate as positive news. But for those of us who are hiring, there's a catch: fewer active job seekers and a smaller, potentially less qualified, talent pool.
In addition to a smaller talent pool, expectations are higher on both sides of the hiring fence. Candidates expect more transparency, accountability, and trust. Employers, in turn, expect not only certain skillsets from candidates but also an ability to be creative and collaborative and adapt quickly when needed.
When you add up all these realities of hiring in today's market, it's important you adjust your hiring process to succeed in today's tight employment market.
The first thing you should do is assess the amount of time and effort you currently spend in the hiring process and find the areas in which you can reduce or improve it. Ask yourself, "Where can I streamline and be more purposeful?" In today's market, candidates could be receiving offers from competitors while still in the middle of your interviewing process.
In fact, twice in the last 3 months, I was in a multiple-offer situation where this happened. Both times I had a great candidate and had to move more quickly through the hiring process because there were multiple offers on the table. Today good candidates are not on the market long and require a more expedited hiring process.
Warning: You might be tempted to reduce the time spent on the due diligence process. Do not give in to this temptation! As I mentioned in one of my previous blogs, thorough due diligence is crucial, because you are entering into a long-term partnership with your employees, and you need to gather the relevant due diligence information to ensure you are selecting the right investment. Trust me, there will be other areas in the process where you can streamline time spent.
If you do find yourself in a multiple-offer situation, be prepared to negotiate, even if you normally don't. According to Career Builder, employees cite factors like location (56%), affordable benefits plans (55%), job stability (55%), a good boss (48%), and good work culture (44%) as more important than salary when considering a position. Focus on what makes you more attractive to candidates than your competitors, and consider making the discussion an important part of the interview process. By doing this, you may even avoid those last-minute negotiations.
Another thing to consider when there is a talent shortage is the frequency of communication. Recent statistics show that employer response time is what 69% of candidates would most like to see improved. It's important to stay in touch with your candidates regularly, even daily. Be purposeful about it and don't' leave them hanging; you never know where they may be in the hiring process with others. The day you miss checking in with them could be the day they decide to go with someone else.
With the US currently having more job openings than unemployed people, keep in mind that the candidates you want are more than likely already working. This means that when looking at your hiring process if you are currently using one that is more passive—i.e. posting a job ad—an adjustment needs to be made here so you are actively searching for qualified candidates. You can find more information about how to actively generate qualified candidates in my "Who do you know who" blog.
If you would like more insights on reviewing and adjusting your hiring process to succeed in today's tight talent market, please schedule a free 30-minute session with me at https://calendly.com/talentattractionexperts